Fuelling the South Okanagan since 1998
Beecroft Fuels is a family owned and operated, independent fuel and lubricant distribution company based in the sunny Okanagan, British Columbia. For more than 20 years the Beecroft Family has been supplying local residents and businesses with the products they need to keep their equipment and businesses running. We offer 8 cardlock sites, 5 industrial lubricant warehouses and a fleet of delivery trucks to bring all of our products right to your door and fuel tanks.
Supporting Our Communities
Being locally owned & operated, we also live and play here in our communities. When our community is well supported, we know all of our businesses prosper.
We have been pleased to support a number of local festivals, organizations and sports teams in each of our communities.
Where we've been
Our Team
Proudly Locally Owned and Operated
The Beecroft Family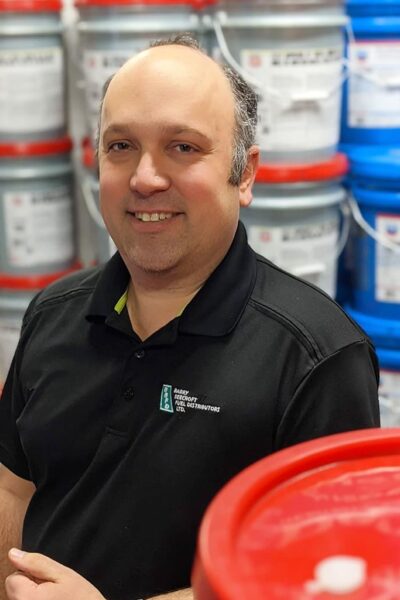 Ryan Beecroft
General Manager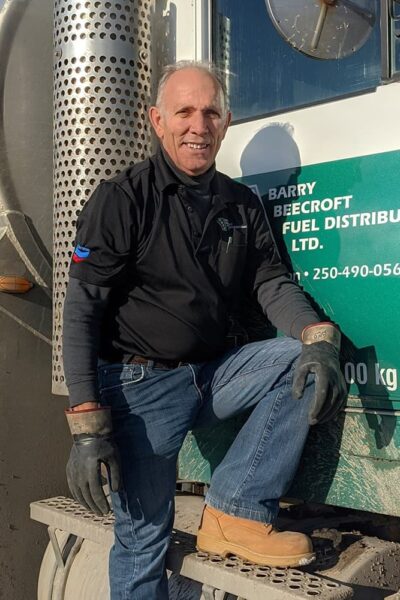 Barry Beecroft
Owner Operator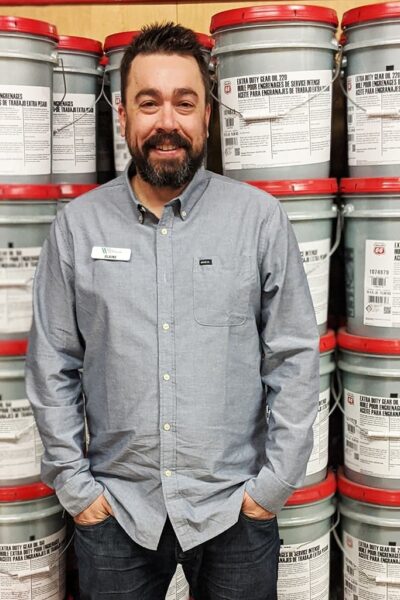 Blaine Beecroft
Sales Manager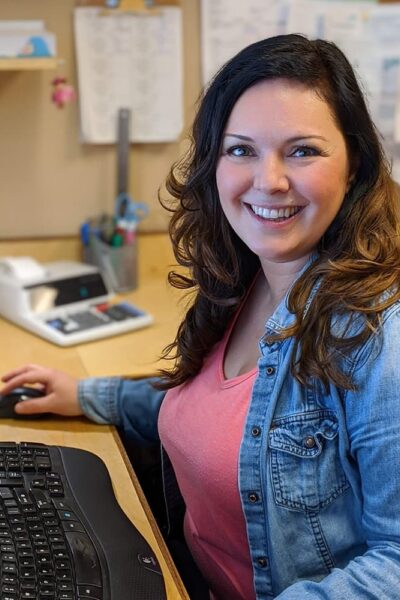 Dana Beecroft
Operations Manager
Meet the Penticton Office Staff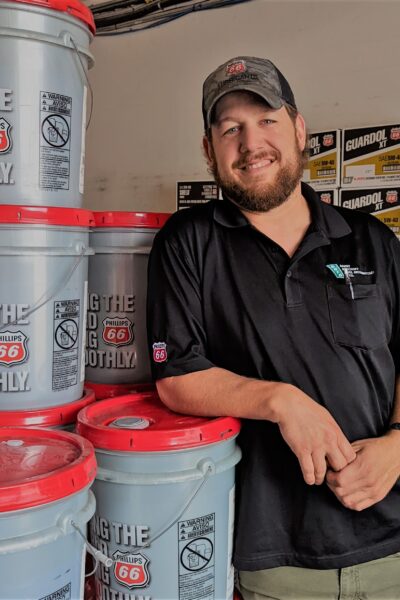 Chase Spence
Penticton Manager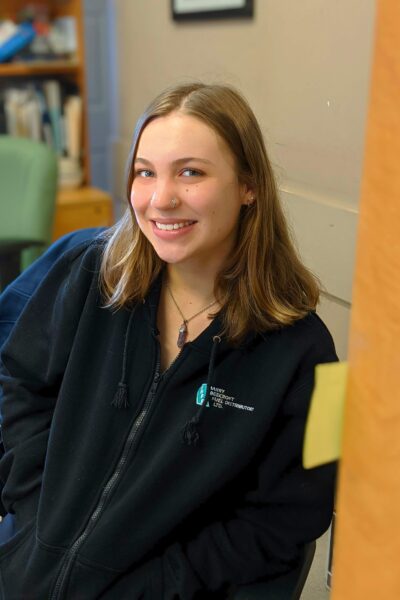 Maddy Maywood
Front Office & AR Support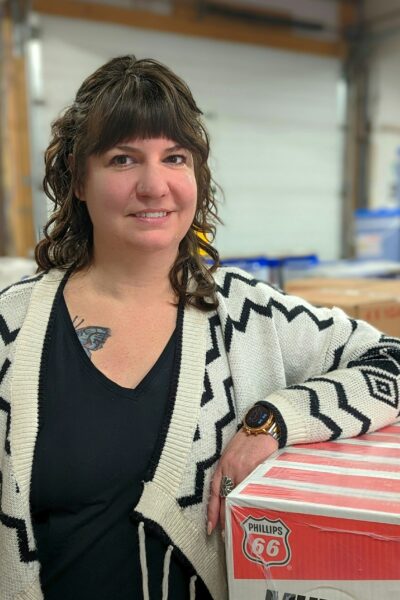 Rachel Mark
Front Office & Project Support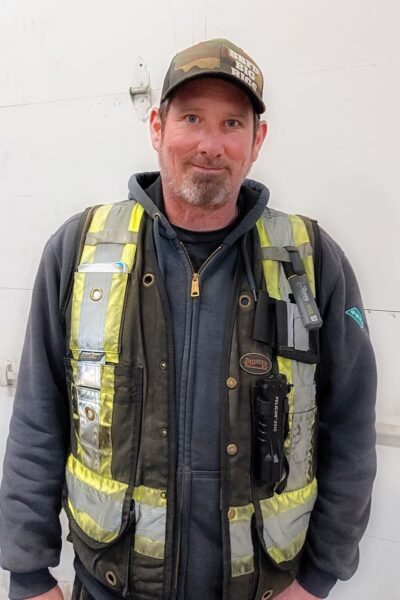 Rob Coombs
Inside Sales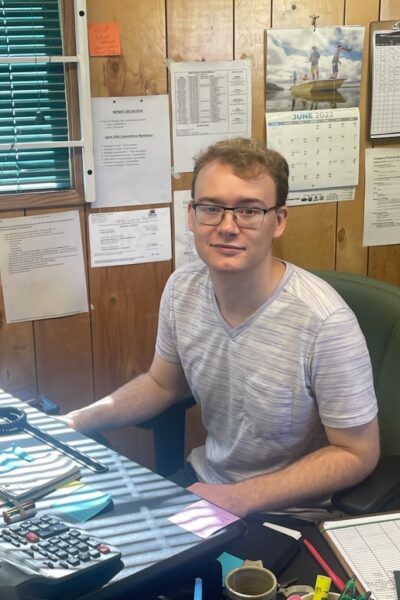 Keegan Kappes
Penticton Warehouse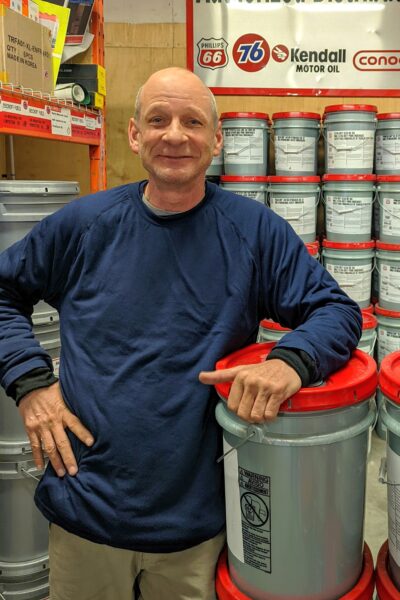 Brian Barbour
Offsite Maintenance & Delivery
Meet the Administration Staff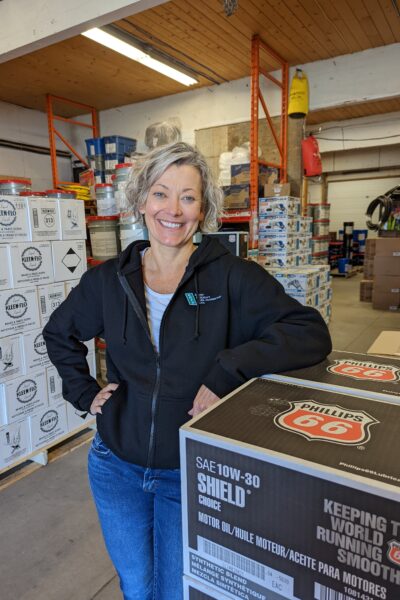 Maureen Hayter
Controller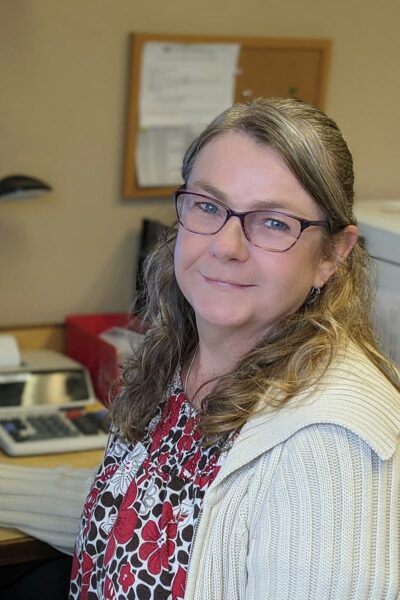 Karen Klettke
Accounts Payable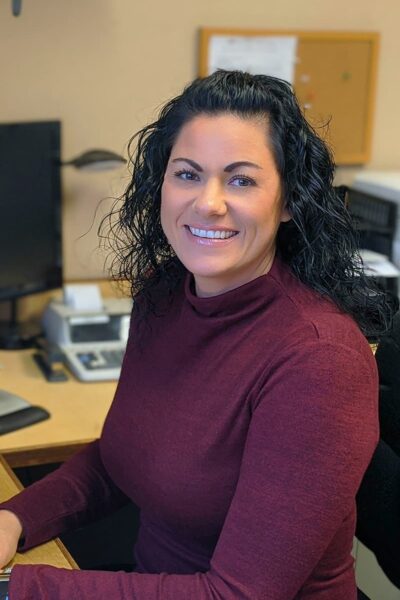 Michele Foster
Accounts Receivable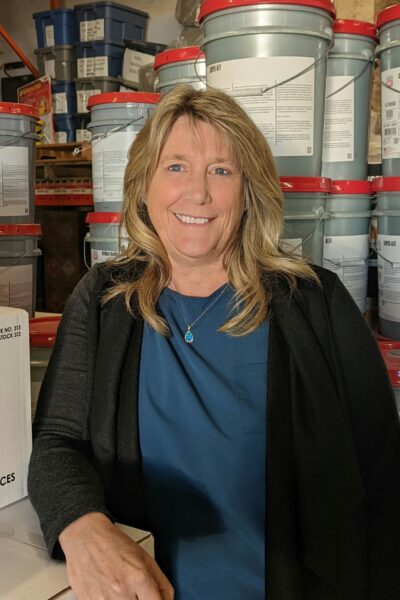 Sue Stanley
Accounts Receivable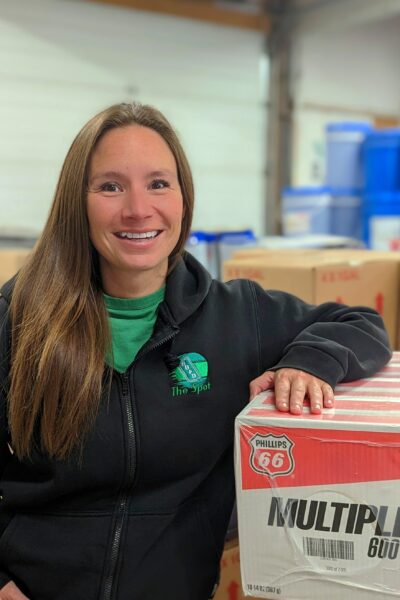 Krystal Sherk
AP, AR & Project Support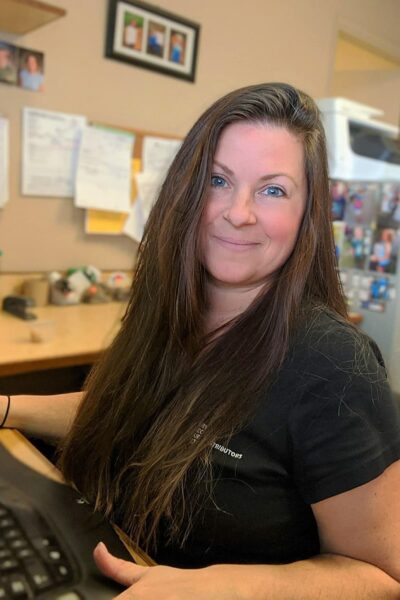 Sue Gaudet
Communications & Community Engagement
Dispatch & Drivers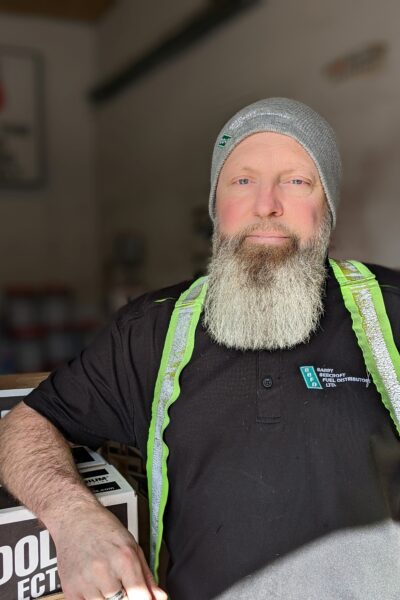 Troy Scheiber
Dispatch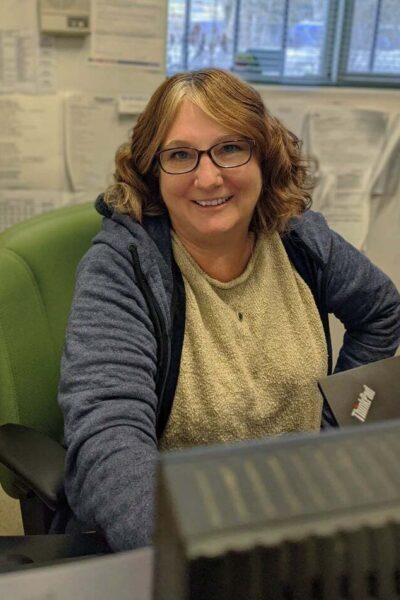 Rhonda Sutherland
Fuel Inventory Control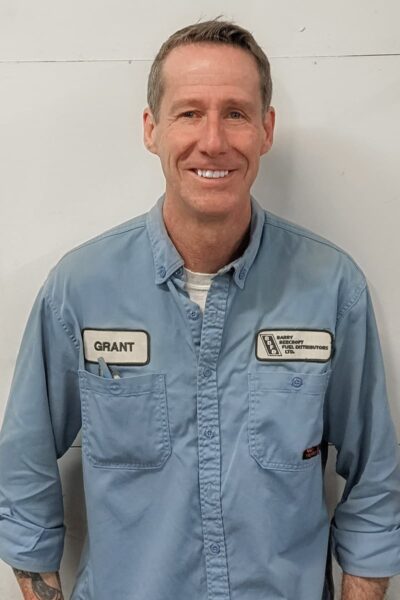 Grant Kelley
Driver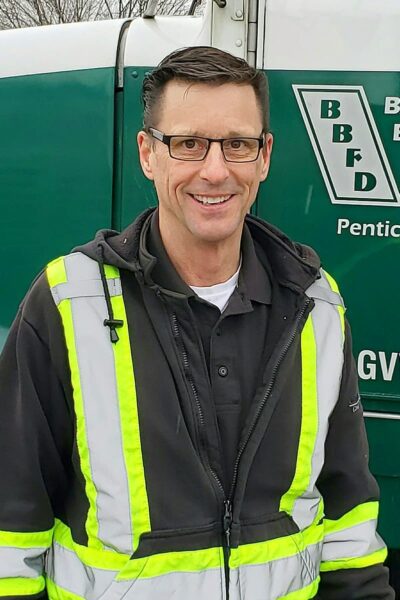 Jim Lowndes
Driver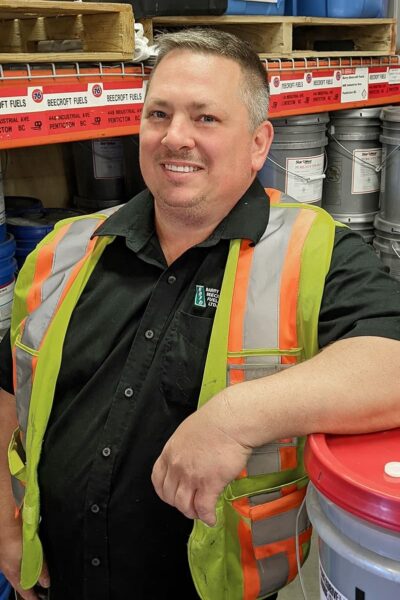 Don Shade
Driver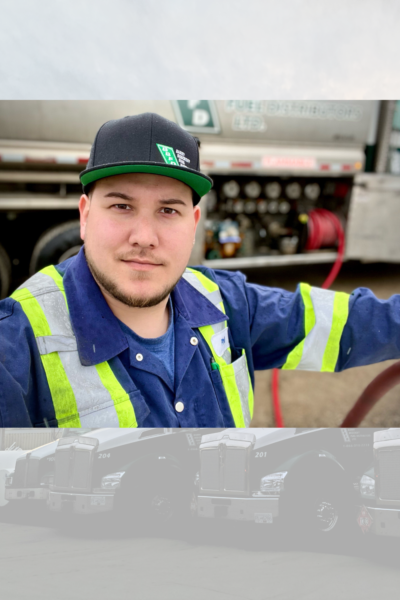 Phil Choy
Driver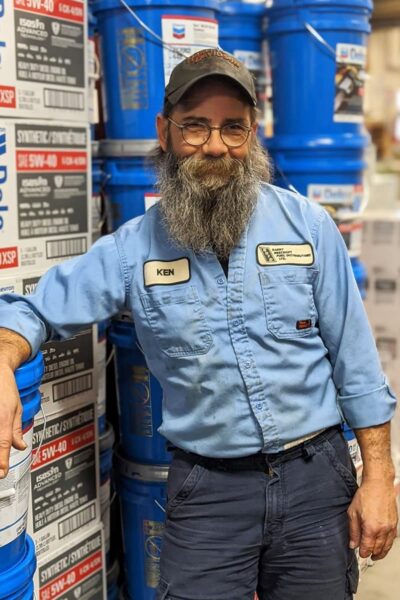 Ken Folk
Driver
Offsite Staff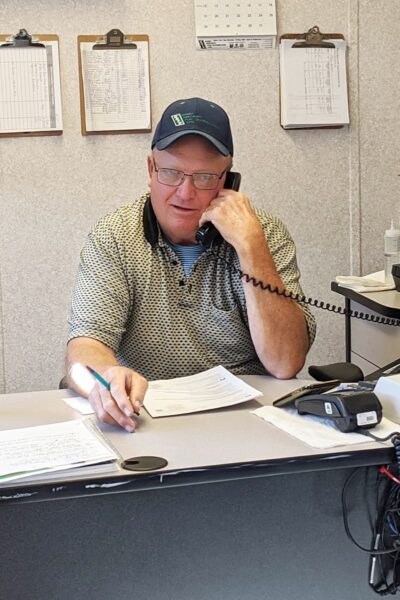 Bob Lodge
Oliver Site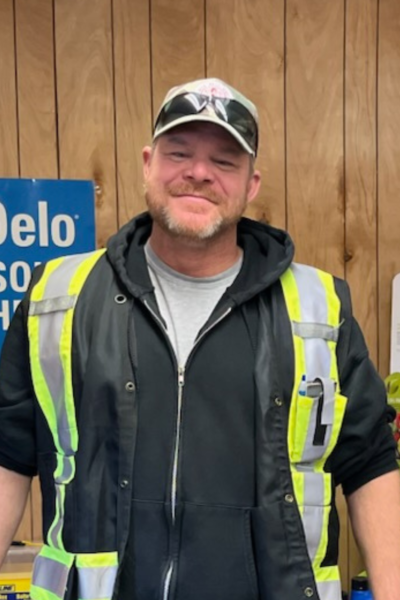 Reece Maier
West Kelowna - Manager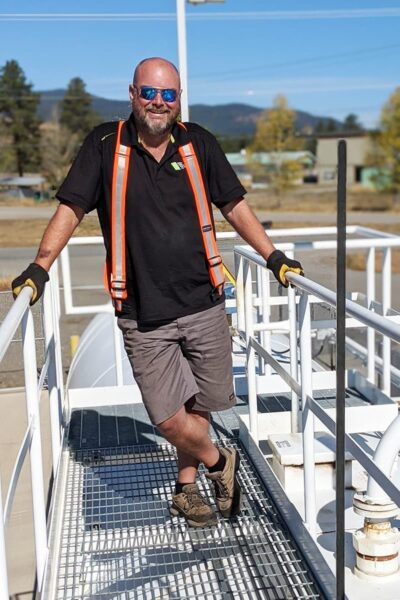 Marty McEwen
Princeton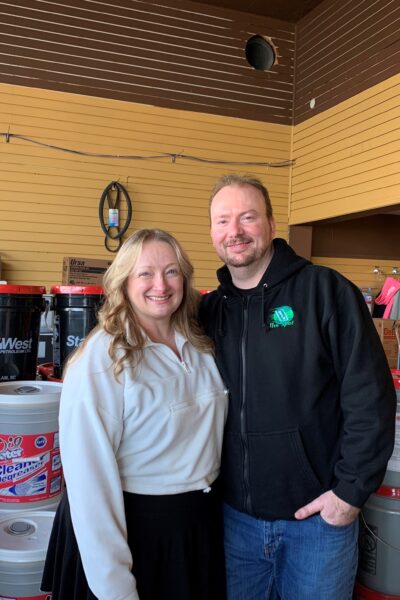 Randy & Cat Kappes
Midway - The Spot Convenience Store
Fuelling Homes and Businesses Across the Okanagan