Community Support
Being locally owned & operated, we also live and play here in our communities. When our community is well supported, we know all of our businesses prosper.
We have been pleased to support a number of local festivals, organizations and sports teams in each of our communities.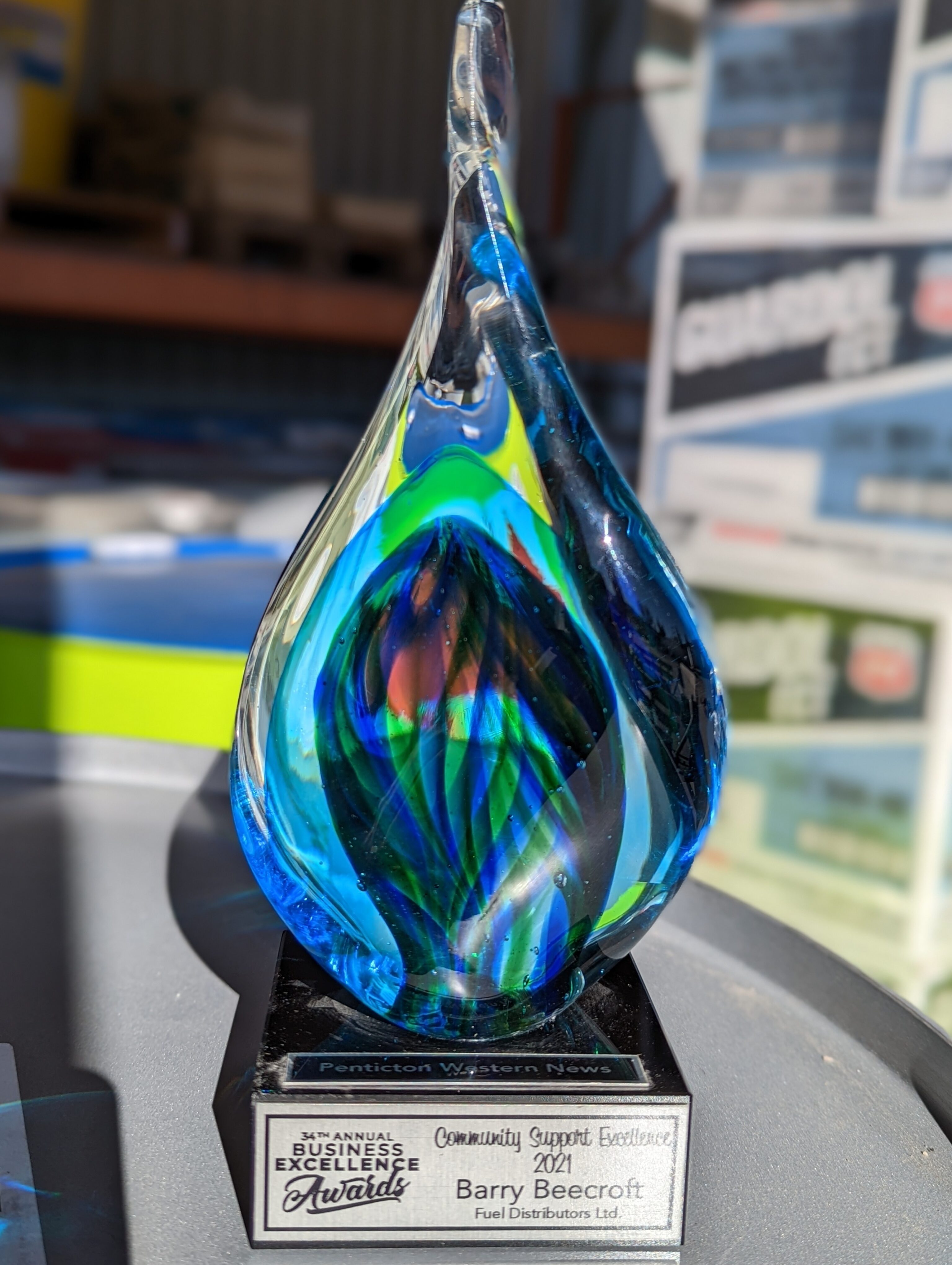 Search & Rescues
We are so proud to provide 100% of all fuel required to search and rescue operations in all 8 of our communities. At no charge to the organizations.
Youth Sports
Being an avid athlete in his youth, Barry has always been a huge supporter of youth sports. From rodeos to hockey you'll often find our logos on team jerseys, team buses and bull chutes!
Community Events
Golf Tournaments, Summer Festivals, Car Shows, Wine events…you name it, we support it! And we love attending!

Loyalty to our clients and our community has been the cornerstone to our business model.
Fuelling Homes and Businesses Across the Okanagan